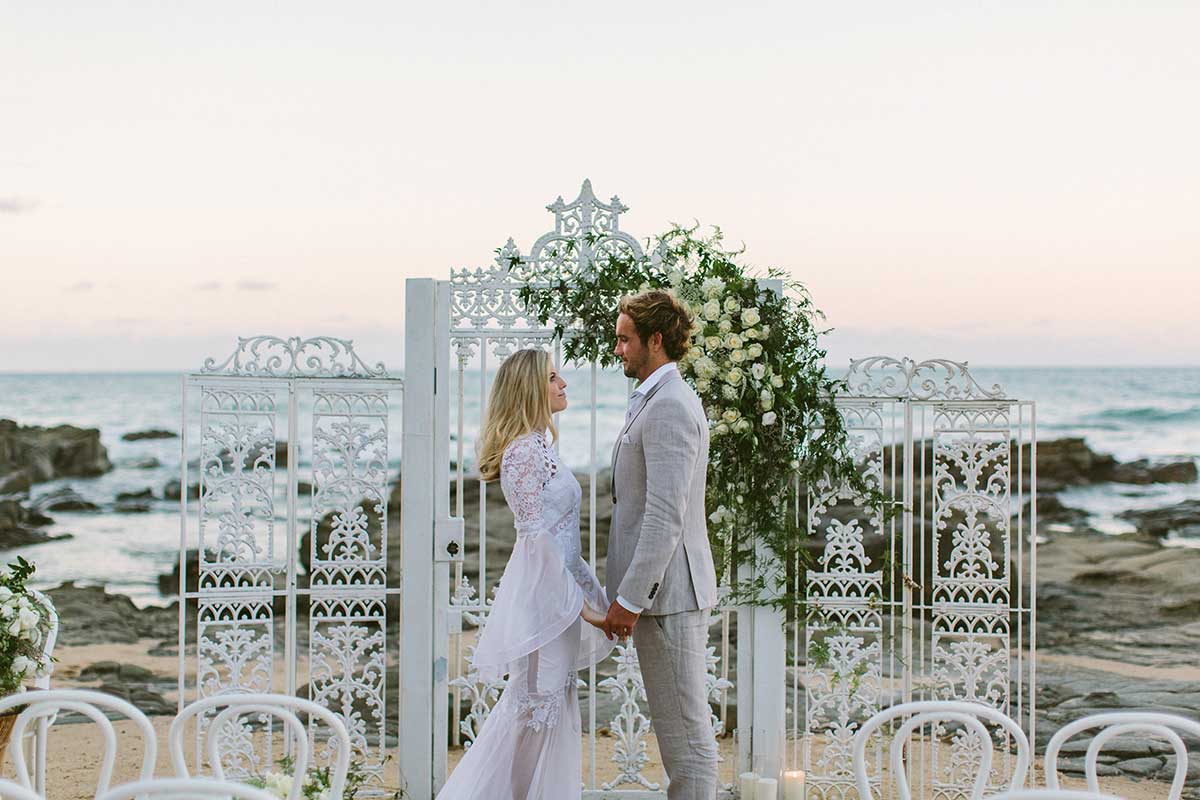 When the girls at Style Le Aisle have a vision or new look in mind, they know the time has come to approach a team of like-minded industry suppliers and call a photo shoot.
The team at SLA know that a successful photo shoot requires an incredible amount of planning and communication with all folk involved.
When SLA first began curating and styling photo shoots a little over four years ago, Jacinta and Scienta were under the impression that you just chose a concept, threw together a creative team, grabbed some props and just went for it. "Throwing it together" are long behind the sister duo. Whilst some last minute decisions are made, Bianco Bohemien, the latest photo shoot was carefully crafted and came to fruition beautifully.
Watch this space for some WHITE on WHITE decadence.