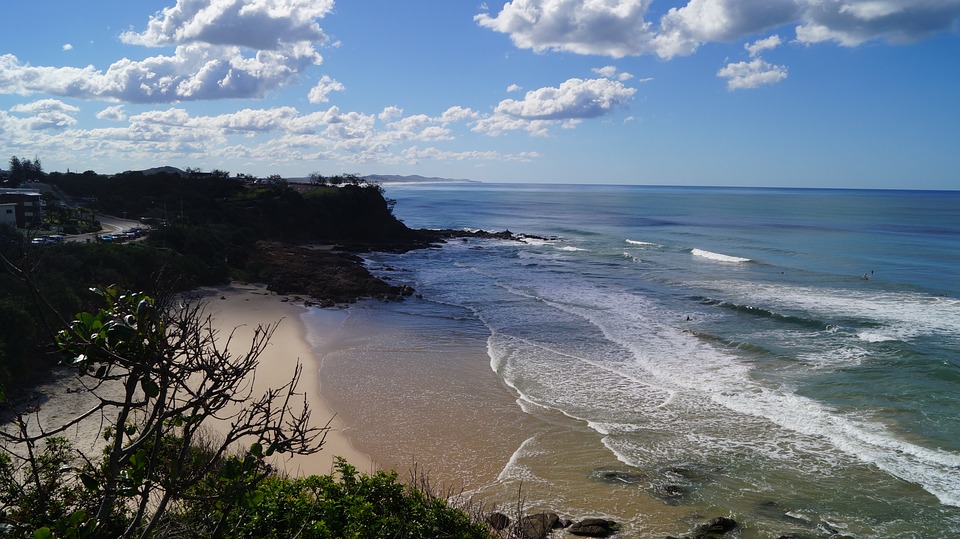 Getting married is a special day, you have dreamt of it your whole life, and now you have narrowed down your dream wedding location; the Sunshine Coast. The region offers an array of beauty from the amazing beaches to the stunning rainforests; there is no end to the possibilities that the Sunshine Coast has to offer for you and your special day. Choosing a venue can be difficult, especially when there is so much on offer in the Sunshine Coast. Once a venue is finally decided, the right styling and planning is needed to make the day go off without a hitch. With our unique styling and planning, your day will be the envy of all brides on the Sunny Coast!
Mango Hill Farm
Mango Hill Farm stay is located in the beautiful Sunshine Coast Hinterland. It's not just a day, but a weekend of celebration and commitment to each other in a unique, natural garden. Mango Hill Farm specialize in intimate, boutique weddings; perfect for close family and friends. There are several locations around the farm to exchange vows, from the famous boathouse on the creek lawn, the gazebo on the cottage lawn, the jacaranda tree, or you can find your own special place.
Weddings at Tiffany's
Welcome to the picturesque Maleny, located in the Sunshine Coast hinterland that offers you unrivaled views across the country side. Tiffany's offers plenty of stunning locations for wedding photos to capture your wedding day. The surrounding areas include rolling green hills, gorgeous mountains and beautiful, lush rainforests.
Noosa Boathouse
If the hinterland isn't your thing and you would like to embrace the beauty that is Noosa, Noosa Boathouse is a unique location for your wedding day. Located on the Noosa River, the venue boasts spectacular water views and amazing sunsets. The Boathouse has three levels, with three wedding spaces for you to choose from. There's even a private jetty for your guests to arrive by boat!
Sails
Located on Noosa Main Beach, Sails is a highly sought after wedding location on the Sunshine Coast. The panoramic views of the beach truly give you an elegant and unique experience for your big day. Sails pride themselves on professional and attentive customer service to ensure your guests are well looked after, and to ensure that your wedding will be an experience that everyone will remember. "Sails Restaurant Noosa is the premier wedding reception venue on the Sunshine Coast."
Sunshine Beach Surf Club
If you are on a tight budget, then the Sunshine Beach Surf Club may be an option for your wedding venue. The Surf Club is located right on the beach, offering million dollar views overlooking the ocean. You can take your guests to the lawn and enjoy the scenery, or chill out on the spacious deck, indulge in ocean view room dining, or party on the West Deck. Styling and planning can all be organized us here at Style le Aisle.
Make your wedding is memorable with our stunning collection of furniture and decorative details, which are all available for hire. We have carefully curated our selection of quality classics and distinctive statement pieces to ensure our range is as extensive as it is unique. If you need assistance locating the right wedding venue, or if you would like to hire us for your special day, please call us on 0421 851 894 or 0449 900 820.